Responsibility for Your Beliefs
with Lorenzo & Harald Kautz


&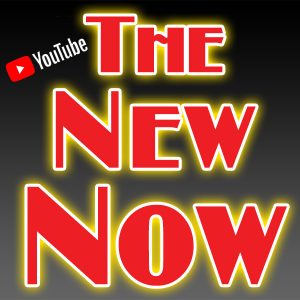 I love speaking with Harald as it's always a wonderful experience. While other guests may certainly offer interesting information that is new to me, Harald is in his own class and always offers a unique perspective on life, it's challenges and problems in ways I've never considered before.
Observational behavioural phenomenon. Inter-relational challenges. Gathering perceived potential for actions or inactions. We even touched on present and future 'archontic' experiences, underlined by some modern-day solutions to long standing human problems.
Taking full responsibility for my beliefs has been, perhaps, the single most important action for me on my path to a happy life. Not knowing myself has left me with fallow prospects in the past. While getting to the core of why I feel the way I do about much of my existence has given me the power to reach new heights.
It is a choice any of us can make in life, in that our beliefs begin and end with us, or so I have seen. So much more to explore here with many surprises along the way. Enjoy!
Taking Responsibility for Your Beliefs. What a wonderful Concept.
Harald Kautz is a private researcher based in Germany, that has been rewriting the narrative of quite a few topics of interest over the past years, like introducing vortex science to free energy, decent scientific terminology to Wilhelm Reichs cloudbusting and some background knowledge about transhumanism and black magic into the fruitless discussion whether these are chemtrails or contrails. Over the last year he has more and more focussed on the healing of our spiritual body, with the goal to undo the 25.500 years of social engineering of mankind we suffered from since our expulsion from paradise, to enable us to return to the divine blueprint humanity carries it itself since its creation. He is into media science and creative writing, medicine, quantum and scalar physics, shamanism and clinical psychology, being one of the few remaining polymath of modern times.
More from Harald here(English and Many Other Languages Available):

https://aquarius-technologies.de/en/willkommen-auf-aquariustechnologies-english/
Other 'viral' related articles may be found through his site.
Harald May also Join us at a future New NOW Agora Live-Virtual Event.
The event, for NOW, will be free but you must register to attend.
If you has a desire to participate, on stage, please share an honest, representative image of yourself while registering so we can recognize you on the day.
Sign Up For our Next Live-Virtual Event Here:
https://mientzu.com/live-detail/the-new-now-agora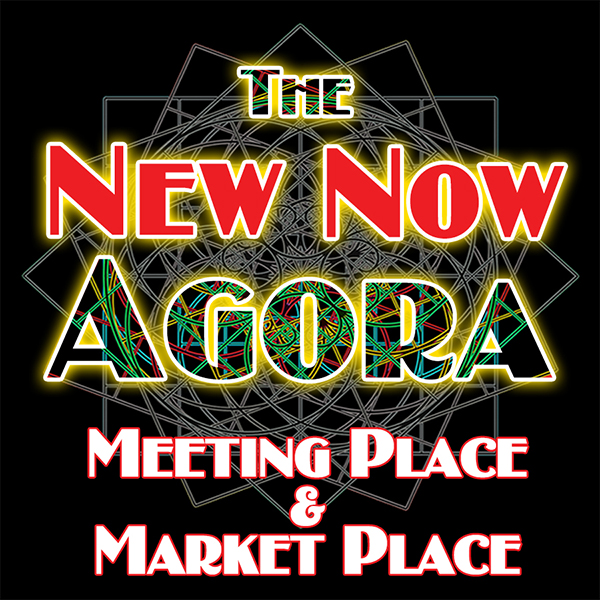 –