Spring Delusion Cleaning
– Oddyssey of Truth – Overboard – Episode 3



Spring Delusion Cleaning – Oddyssey of Truth – Overboard – Episode 3
Delusion. To believe something is true with evidence of its opposite.
In other words, being in denial of what may be true because we hope it's not.
We all have them, admitted or not, this life breeds them like cockroaches.
Of course, delusion is close to illusion. For me, it has been dangerous to live in my illusions. To deny the reality of the life I was creating before my very eyes.
Being spring, when many of us decided to clean our homes and perhaps take on new projects for our lives, what better time to see how we may still be fooling ourselves.
At best, a waste of time, at worst dangerous to our health and welfare.
Cambell and I hope you enjoy our latest Oddyssey-Overboard-Episode 3- Spring Delusion Cleaning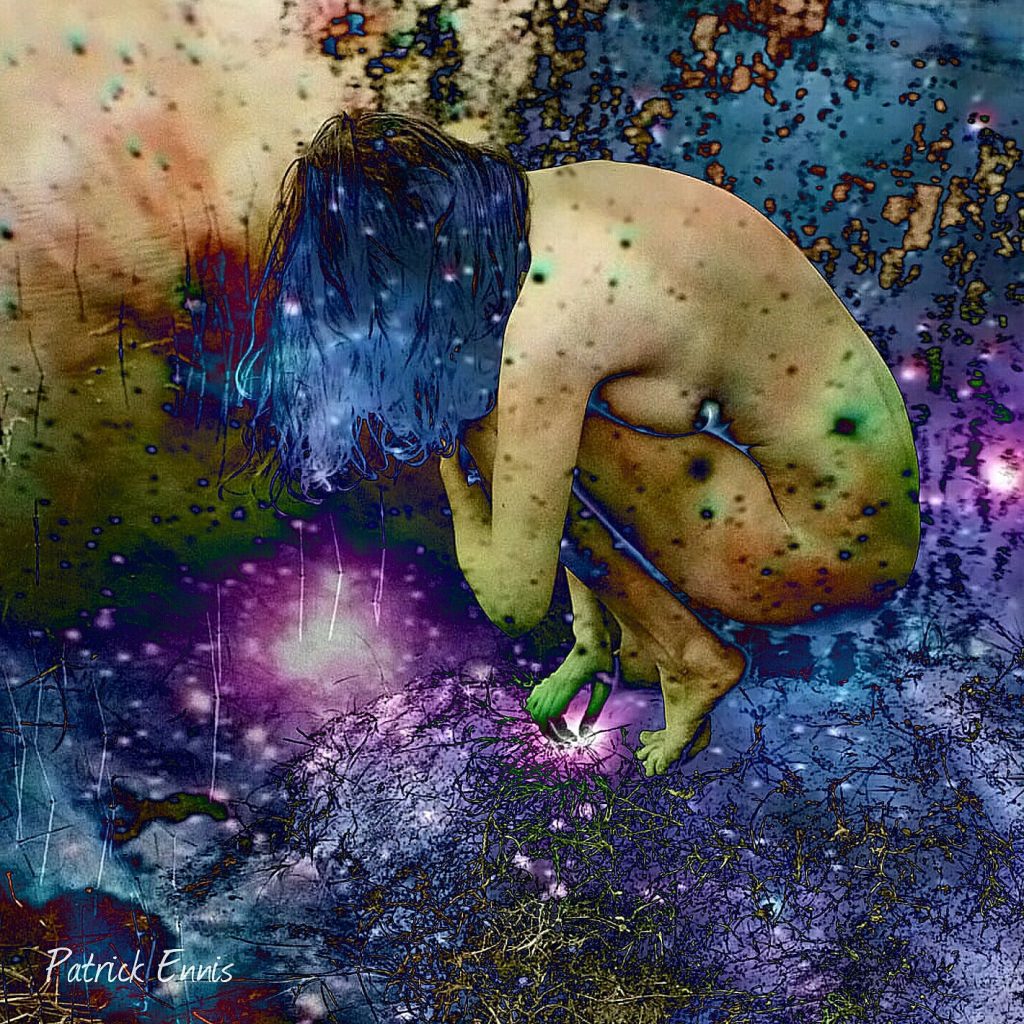 Art  by Patrick Ennis
For more of what we do: https://newagora.ca/
Connect with us email list – www.tinyurl.com/3bbuj3z2
https://www.youtube.com/c/TheNewNow
Please Join our Telegram Channel: https://t.me/joinchat/PC5fvI1OPnQ4MjVl
And our Telegram Group and join in the conversation: https://t.me/joinchat/WNqBzxeUvXMyYjRl
Connect with us email list – www.tinyurl.com/3bbuj3z2My Website https://newagora.ca/autodidactic-2/ My Merch Store https://autodidactic.bigcartel.com/
Join my email list here http://tinyurl.com/2p8njb3z
Thank You ALL for all the help and support
Thank You All for being so Awesome
➡️ Please Like – Comment – Subscribe and Share
⬅️ Check out all my links here https://linktr.ee/auto_didactic
Thank You ALL for all the help and support
Thank You All for being so Awesome
Support me with Crypto here bc1qhmdc30e6prw5pkj3zpl666qmt45y6aasgjpyhe
Postal Address Cambell Purvis P.O. Box 5185 Canning Vale 6155
➡️ Please Like – Comment – Subscribe and Share ⬅️