The Father's Role During Childbearing Years with Jeanice Barcelo & Lorenzo!


&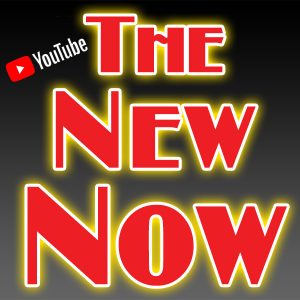 The Father's Role During Childbearing Years.
I had a lovely chat with Jeanice Barcelo, this day, on the father's role during the childbearing years. And although I currently have no children, seems like, I was one myself not too long ago. Thus, with a 'child's eye' attached to an adult's perspective, I got to take much new information away for myself from our discussion.
I got to see why I feel the way I do about my father. As well, what could be possible for me should I one day decide to have children. Perhaps, there is something here for all the men who wish to learn more about themselves; both as past children and future potential fathers.
For woman too, of course, as it takes two to tango, so to speak. And from two who love each other, well, three or more could be possible depending on what you may wish to create in your life.
I figure, if you're going to have children, may as well do it consciously for your sake and especially theirs.
I laughed. I almost cried.  Especially though, I had fun.
Jeanice has certainly helped me to see some new aspects of myself today. Maybe she will for you too.
With a real desire to know about yourself, I feel anything is possible for us to create in our time alive here. The good, the bad and especially the beautiful can be found through our 'ugly' challenges. Or so it has been for me.
Manly actions for a manly life. What woman wouldn't find that attractive?!
For more visit her site 'Birth of a New Earth, see below for all the links.
Jeanice is now offering both a 'father's role' webinar series, beginning Aug 19th, 2021:
https://birthofanewearth.com/2019/04/the-fathers-role-during-the-childbearing-year-3-part-webinar-series/
And, her 'parenting program', next edition, beginning Sept 6th, 2021:
https://birthofanewearth.com/2019/04/birth-of-a-new-earth-parenting-program/
Let's all raise healthy, strong and independent children!
More of what we do.
For any questions, suggestions, recommendations or to participate feel free to leave a comment here or
Mark the date Aug 24th, North America, 2-5 pm, Pacific, perhaps longer. Our next event on 'Powerful Parenting'.
It's free, but you must register to attend and participate.
https://mientzu.com/live-detail/the-new-now-agora
And check out Jeanice's: