The Magic of Tuning Your Purpose
What if we could tune ourselves anyway we wished to. Not with words but with vibration, sounds, effort and intent. Discipline to find our purpose and to continue through all challenges towards our highest vision of our 'best selves'….and then perhaps beyond.
Cheers Cambell.
Videos Below. Join us in Person, myself and Lorenzo for our 'Practical Evolution for Life Event' in Florida.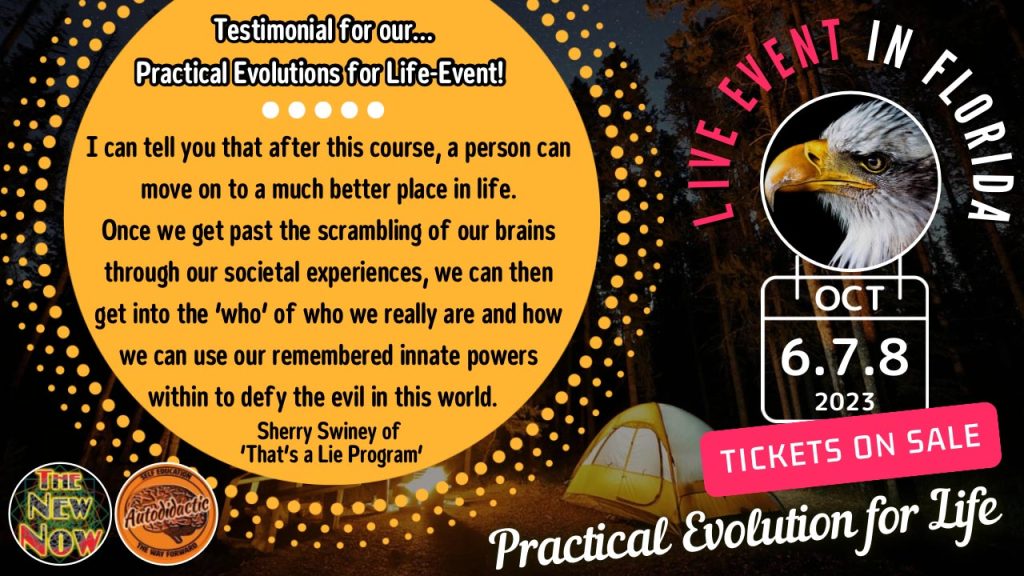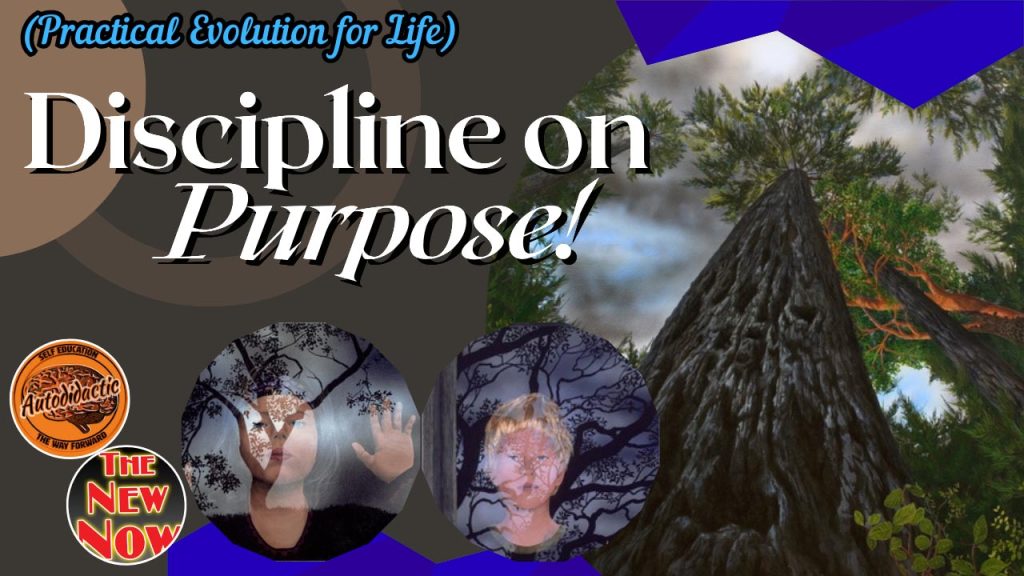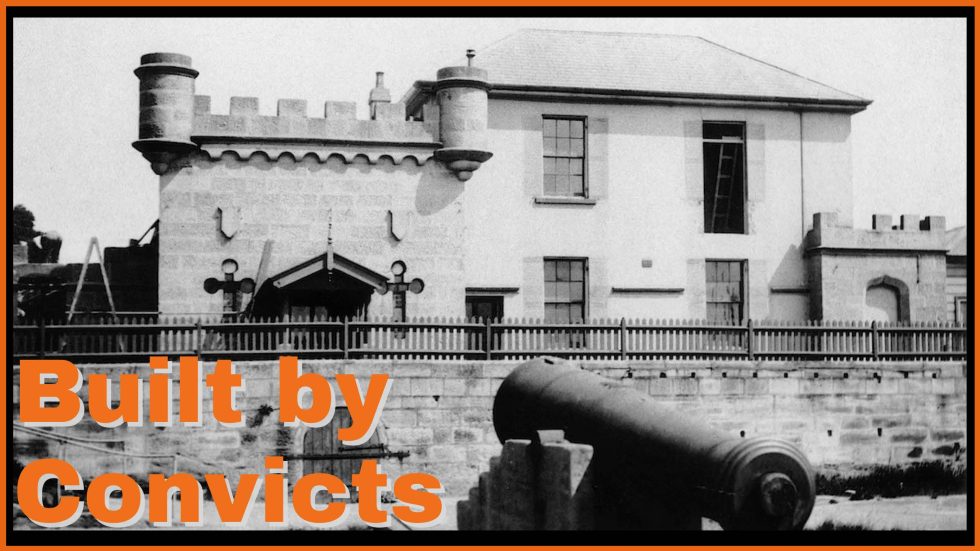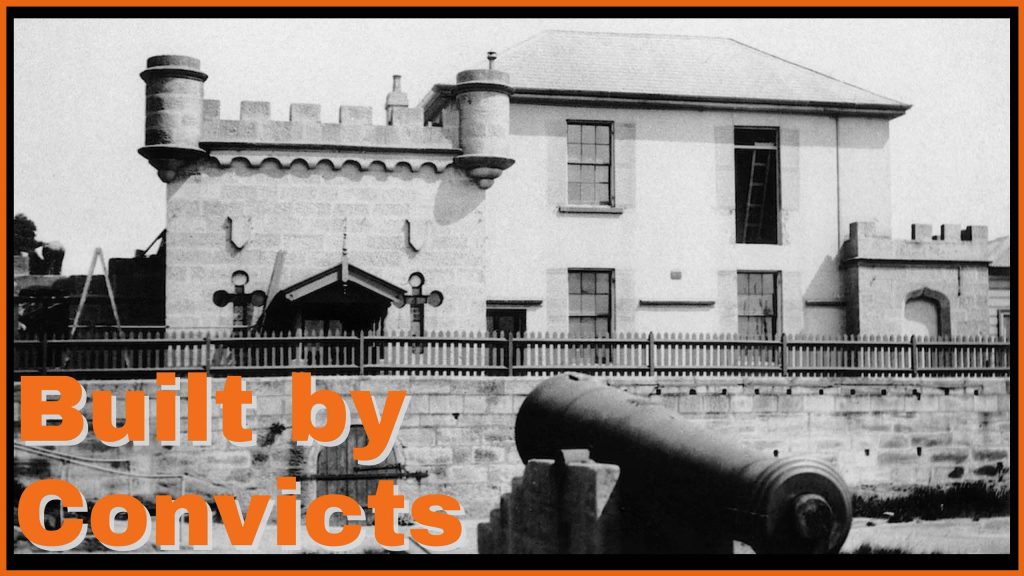 Summer Special Available $150USD ( 2 for 1 – bring a Friend ) for the Full Course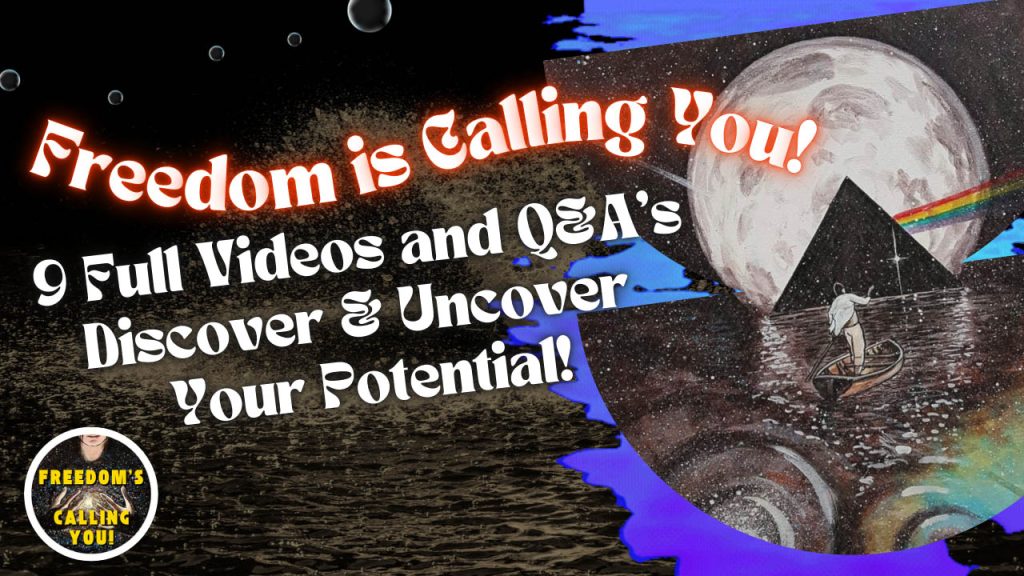 Join our Patreon Page-Explore with Us! https://www.patreon.com/NewTartarianTimes
One on One Work/Explorations Here: https://newagora.ca/in-love-unlimited/