What 'lies' in Your Mind
with Sherry Swiney and Lorenzo!


Seems to me we all have two voices in our head.
One soft, sweet and nice, suggesting the better things in life. The other, well, not so nice and usually it's more persistent and much, much louder. It's the one that 'never shuts up' dripping vitriol deep into our very ears, year after years. Where does that 'thing' come from? Is it ours? A deeper part of our psyche? Is it natural? Sherry and I, think not. So the question remains…
Who's voice is that? Is it yours? A hallucination? Is it an alien?
Although we've lead very different lives, Sherry and I have come to some similar conclusions about the voice of 'sadistic suggestions' that seems to plague everyone.
Are we going crazy or simply being encouraged to live happily 'out of your mind'?
I would say there will come a time in everyone's life when it's very important to learn to discern the difference between that ugly dark echo and heart's helpful suggestions.
Please Join Sherry Swiney and myself, today, as we delve deep into the mind's voice that lays, preys and lies with almost all of us.
If you'd like to see what we mean and are willing to do some of these explorations for yourself you can begin here, on Sherry's site, with much more on ours, The New Agora, and our Odysee Channel too.
Like and subscribe and follow us there for all the 'uncensored' videos we've made and many more to come.
Sherry's website: http://www.keyholejourney.com
More of what we do… https://newagora.ca/
Stay in touch, beyond the censorship of YT and the like.
Join our Telegram Channel   https://t.me/+PC5fvI1OPnQ4MjVl
For my In Love Unlimited – Heart Counselling Services https://newagora.ca/in-love-unlimited…
Our Merchandise Store… https://thenewnowlife.bigcartel.com/
Contact us to help Freedom Shift Your Life https://odysee.com/@Oddyssey:0/Freedo… http://www.freedomshift.life/
To Join our Email List… www.tinyurl.com/3bbuj3z2
More about Sherry's Work:

Sherry Swiney talks about the parasitic mind virus that affects everyone on this planet.  These are also referred to as dark side entities and in some circles, demons.  Sherry has been researching this aspect of life for decades as a result of discovering these intrusive beings were negatively affecting her own mind and life.  She developed a helpful program to eliminate intrusive thoughts which she offers to everyone for free.  It's called "The That's A Lie Program".
Sherry co-authored "An Amazing Journey Into the Psychotic Mind – Breaking the Spell of the Ivory Tower" with Jerry Marzinsky.  The book and Jerry's website are available through Sherry's website.
Sherry's articles on The New NOW https://newagora.ca/?s=Sherry+Swiney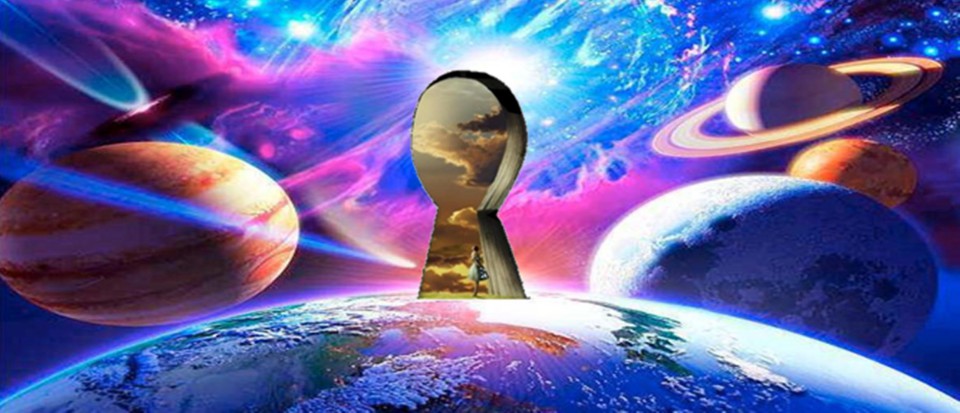 www.keyholejourney.com
Main Image Patrick Ennis.   https://www.patrickennisart.com/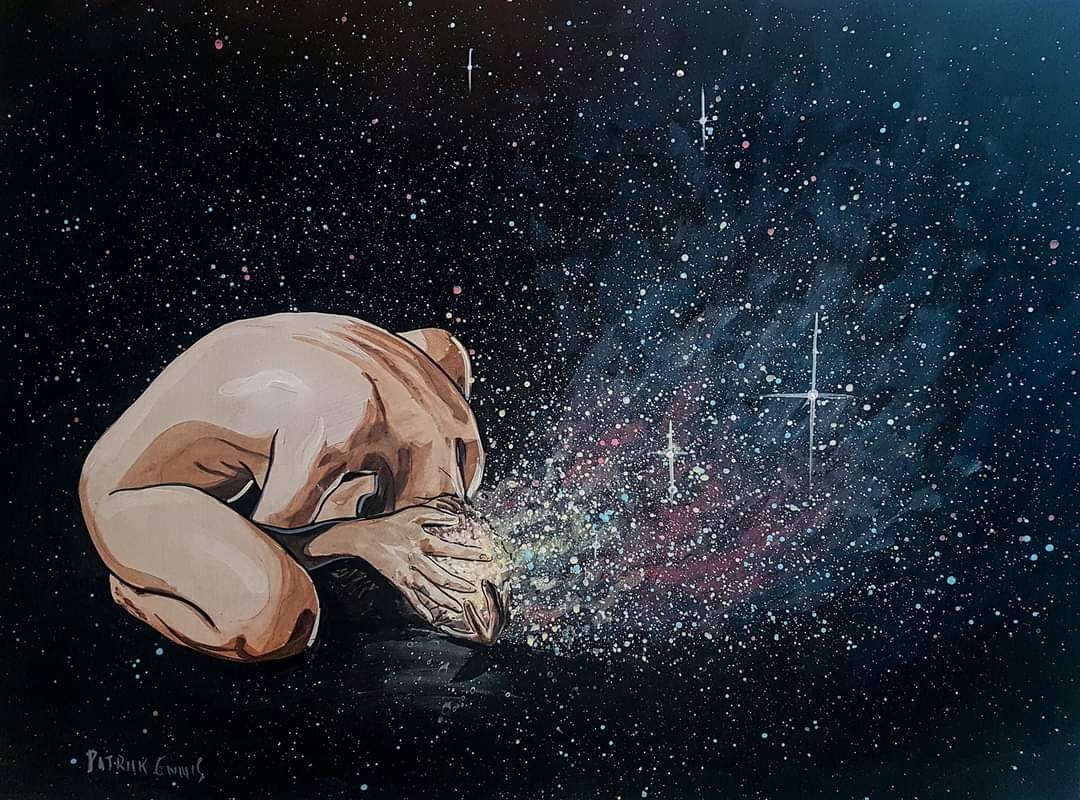 –   Come Like Us on Facebook  –  Check us out on  Instagram  –
– Sign Up for our Newsletter  –