Are you building your Future?


We all have dreams, goals and aspirations, in short we all want something better…something more. It is of course normal to want more and part of the growth process but the question is… what are you doing? 
To be blunt it's not enough to want, we have to do. First we have a different thought, which should lead to a different action which brings a different result. If we don't take the action though we can of course never receive a different experience. 
"Whatever you think you can do or believe you can do, begin it. Action has magic, grace and power in it."  
                  ― Johann Wolfgang von Goethe 

(Click Here Above For ALL the Details)
---
---
---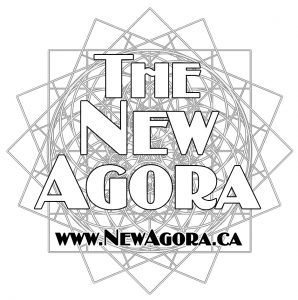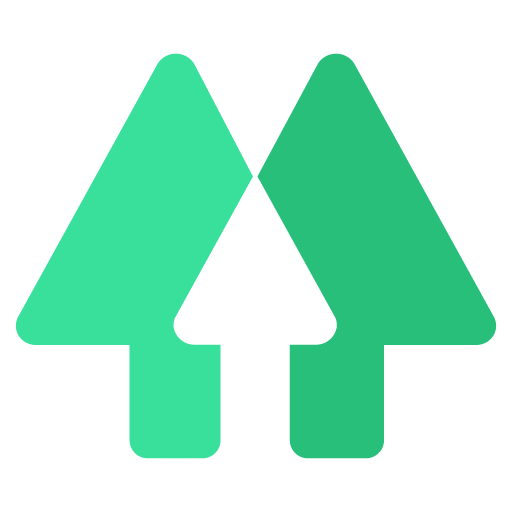 All of our Links:    https://linktr.ee/freedomiscallingyou