Buried Alive – Mind Monsters Part 5
with Jerry Marzinsky and Lorenzo
If you're like me, I can guess that nobody likes the idea of being 'buried alive'.
And yet, that is what most of us have done with our past experiences of trauma. We either deal and heal these 'bad times' or leave them to rot, poisoning our thoughts as we continue to live through our days.
Perhaps, though, by digging deep into our painful past, and imagining the source and reliving those dreadful moments, we may release the charge of stress they hold over us, now and forever more.
Pains, delusions, confusions and fears, can be put to rest once we decide to seek them out and release the negative charge they hold over us.
Join Jerry and I today as we discuss both his older prison cases and new techniques for helping those plagued with 'mind monsters' to heal beyond old wounds.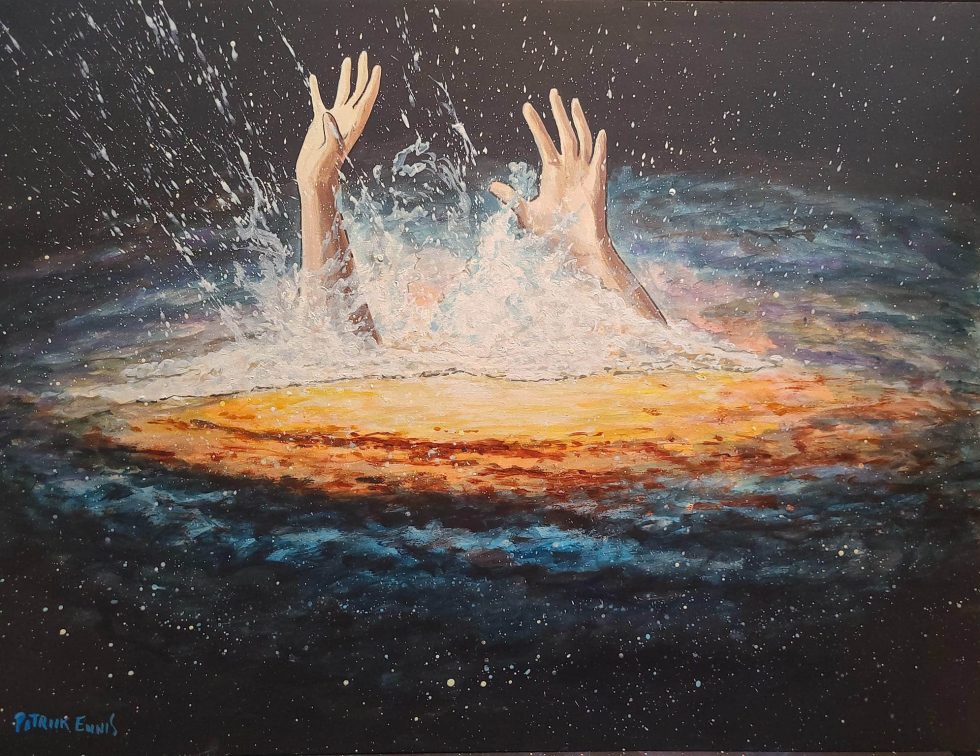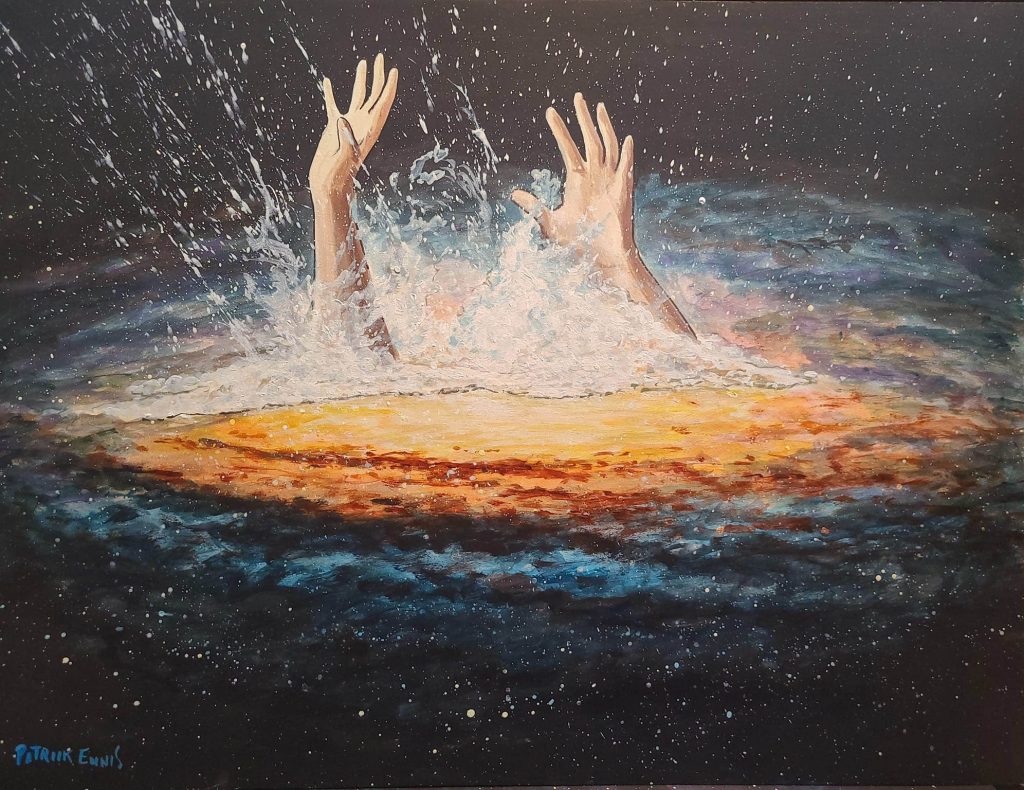 Part 4 of this Series…https://www.youtube.com/watch?v=Zp3ie0ofzTU
Part 3 of this Series…https://www.youtube.com/watch?v=8YuTsJ4MJQE
Part 2 of this Series…https://www.youtube.com/watch?v=wynMN3cOYoo&t=3s
Part 1 of this Series…https://www.youtube.com/watch?v=6WKq3xqX1gc&t=2s
All About Jerry and What He Offers:
Jerry Marzinsky BA M.Ed.— Jerry is a retired licensed psychotherapist with over 40 years of experience working with and studying the thought processes of psychotic and criminally insane patients in some of the most volatile psychiatric institutions in the nation. He has held the positions of 2nd Lt. Arizona Civil Air Patrol and Assistant Scout Master.  His formal academic training comprises a B.A. in Psychology from Temple University, a Master's Degree in Counseling from the University of Georgia, and two years of study in a Ph.D. Psychology program.  He was awarded the State of Arizona's Meritorious Service Award.  He is also a commercial pilot, a certified SCUBA diver and long distance motorcycle rider.  He is the co-author of An Amazing Journey Into The Psychotic Mind – Breaking The Spell Of the Ivory Tower and is currently in private practice working with schizophrenics.
✅ Visit Jerry's website https://www.jerrymarzinsky.com/
✅ Read Jerry and Sherry's book https://www.amazon.com/AMAZING-JOURNEY-INTO-PSYCHOTIC-MIND/dp/0359783368
✅ Learn about Sherry's "That's a Lie" program
✅ Help us get this information out by donating to the following link:
https://www.bitchute.com/channel/jamarz1/
https://odysee.com/@jerrymarzinsky
✅ Follow him on Facebook https://www.facebook.com/EngineeringS…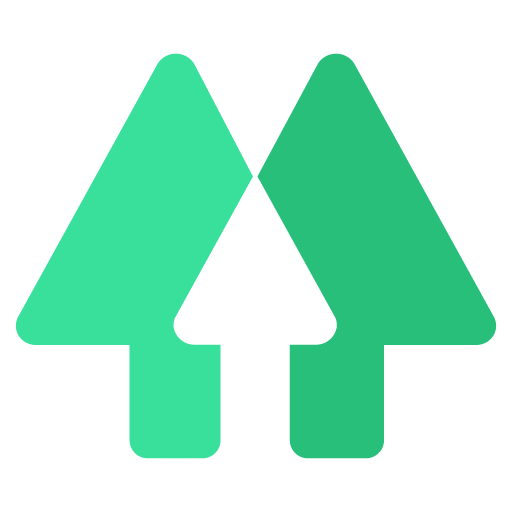 All of our Links:    https://linktr.ee/freedomiscallingyou