Cracking the Construct with Archaix and Autodidactic
It is know you have to let go of one shore to swim to another. Taking that notion a bit further, as they say, you have to crack a few eggs to make an omelette. Dreams become comfortable even as we don't fully enjoy our day to day life. We get used to the negative and limiting aspects of each moment by being afraid of the uncertainly that always accompanies change.
No way to change without changing though. And 'cracking the construct' is all about breaking habits, seeing and seeking for the best of possibilities, while at the same time 'knowing' you can enjoy a proper life full of wonder, abundance and joy.
Join us today as we discuss some practical ways you can enhance your day to day beyond the 'daze' of past habitual creations.
Video is here:
Join us for our Event Oct 6-8 Port St. Lucie Florida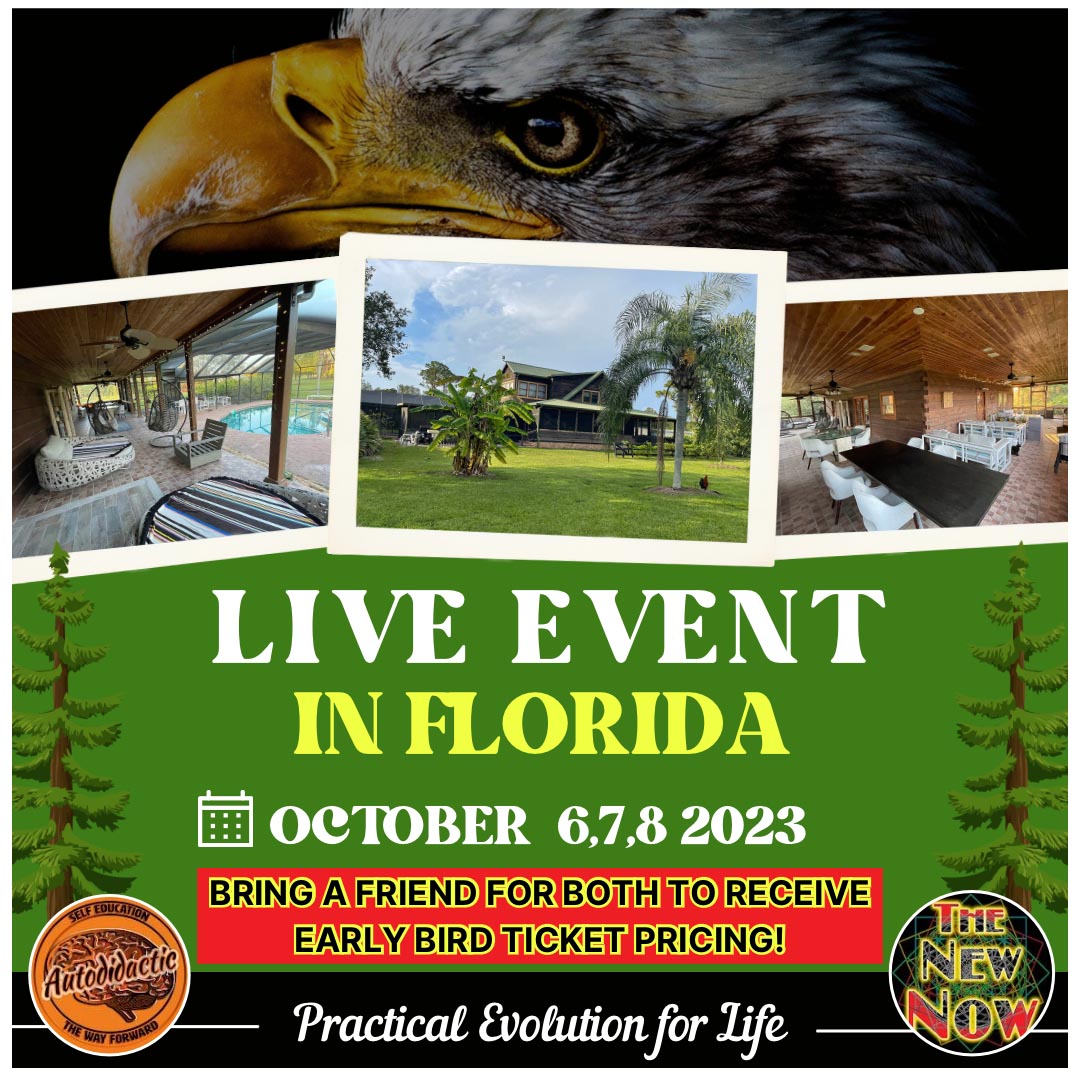 Get a lead on the show with our 'Freedom's Calling You!' Full 9 Video Course: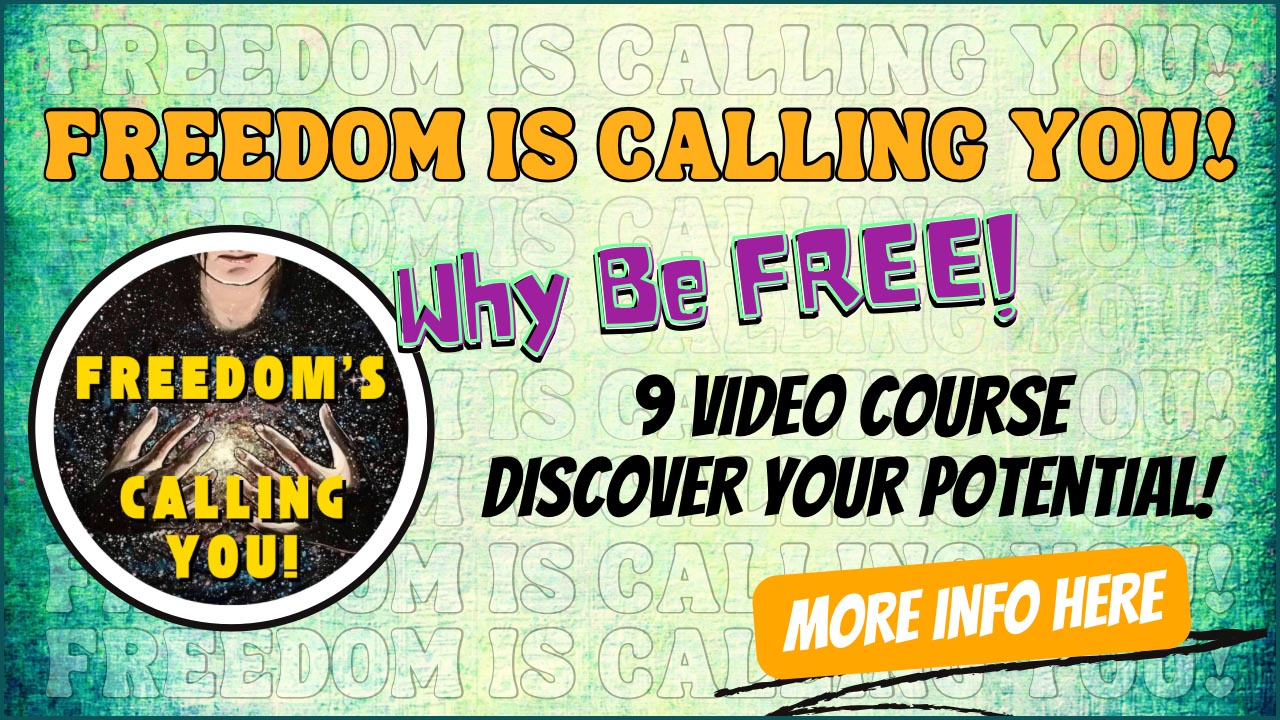 Start the healing today with with FlorAlive Full Frequency Flower Essences!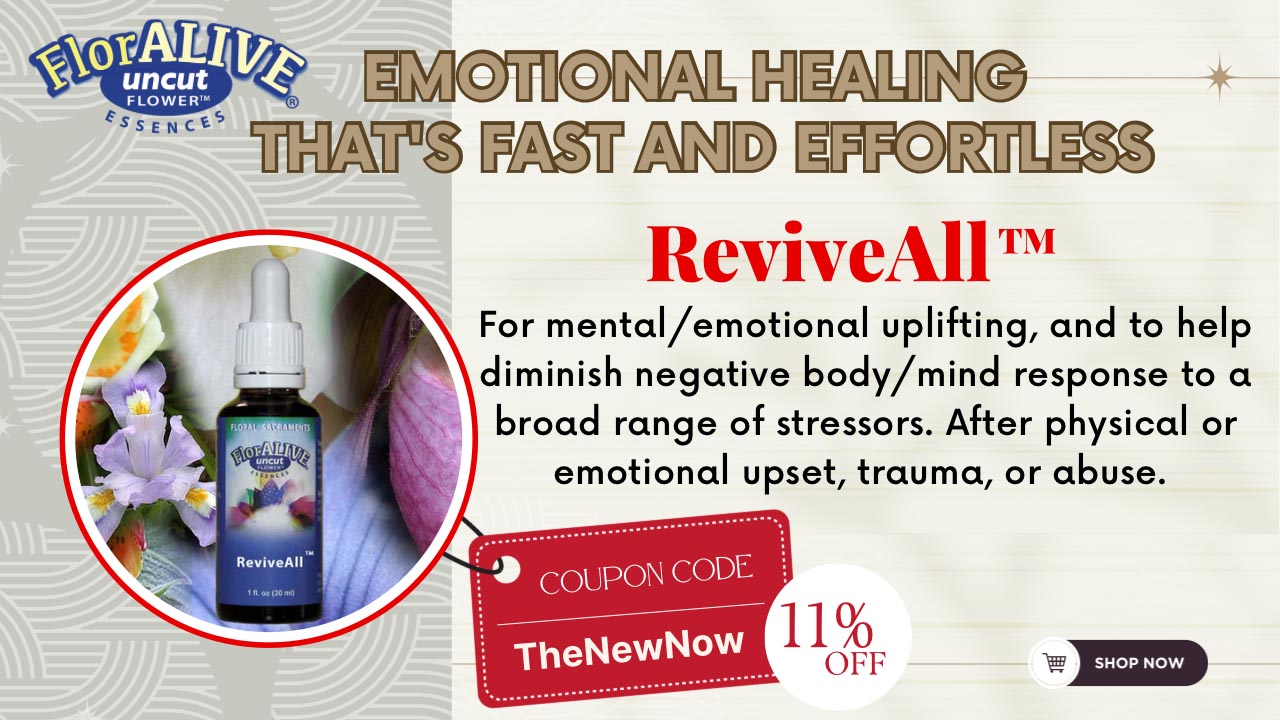 For Questions or Suggestions or to Join us for the Event. 
newnow@newagora.ca