Imagination is the Key Tartaria Australia talk to Jeff from We Are Change Melbourne
Join us as Kelly and I chat about the old world with Jeff from We are Change Melbourne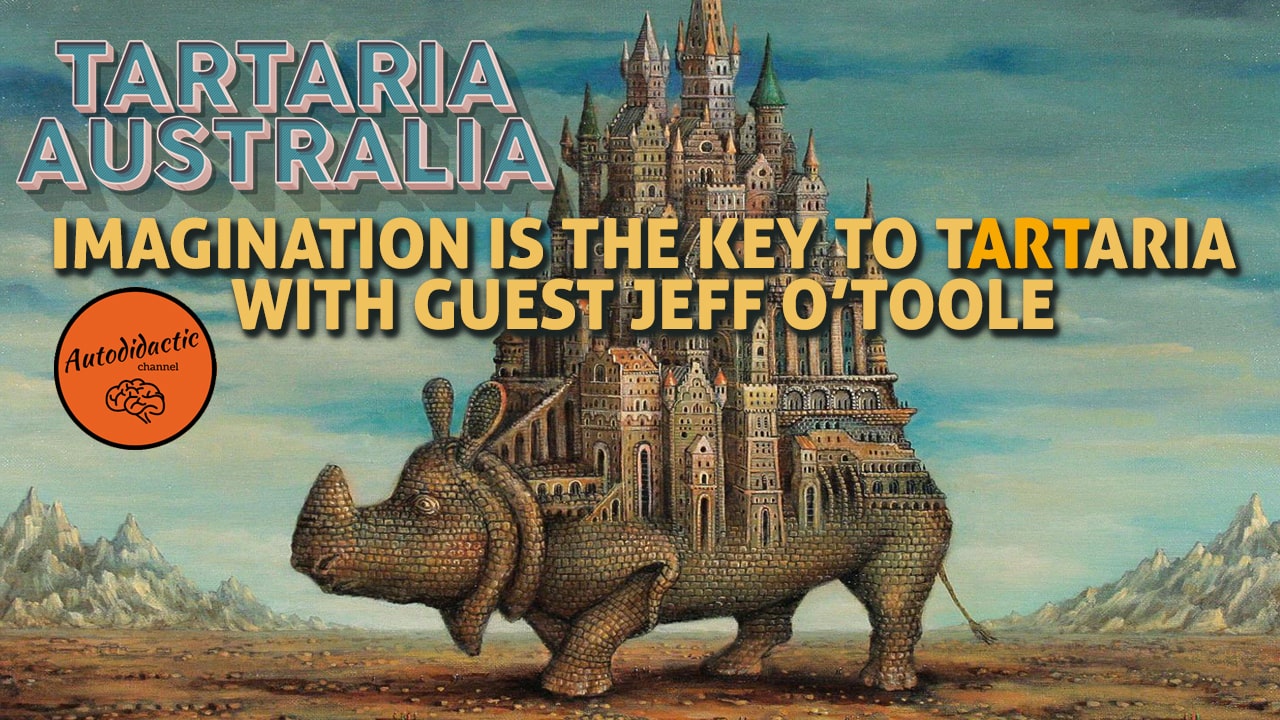 https://www.youtube.com/watch?v=KWE3tKhr5lo
The Old World Grid in Milan

 
The old world grid is still visible in many of our cities. In this video we see what is left in Milan, Italy.

 
What Happened to the Giants with TruthHurts

 
What happened to the giants? In this chat I give a few theories on what may have caused the giants demise

.
Be The Anomaly – Manifesting New Realities
How do we affect reality in our favour? Be the anomaly. The system wants us controllable so what happens when we become 'uncontrollable'?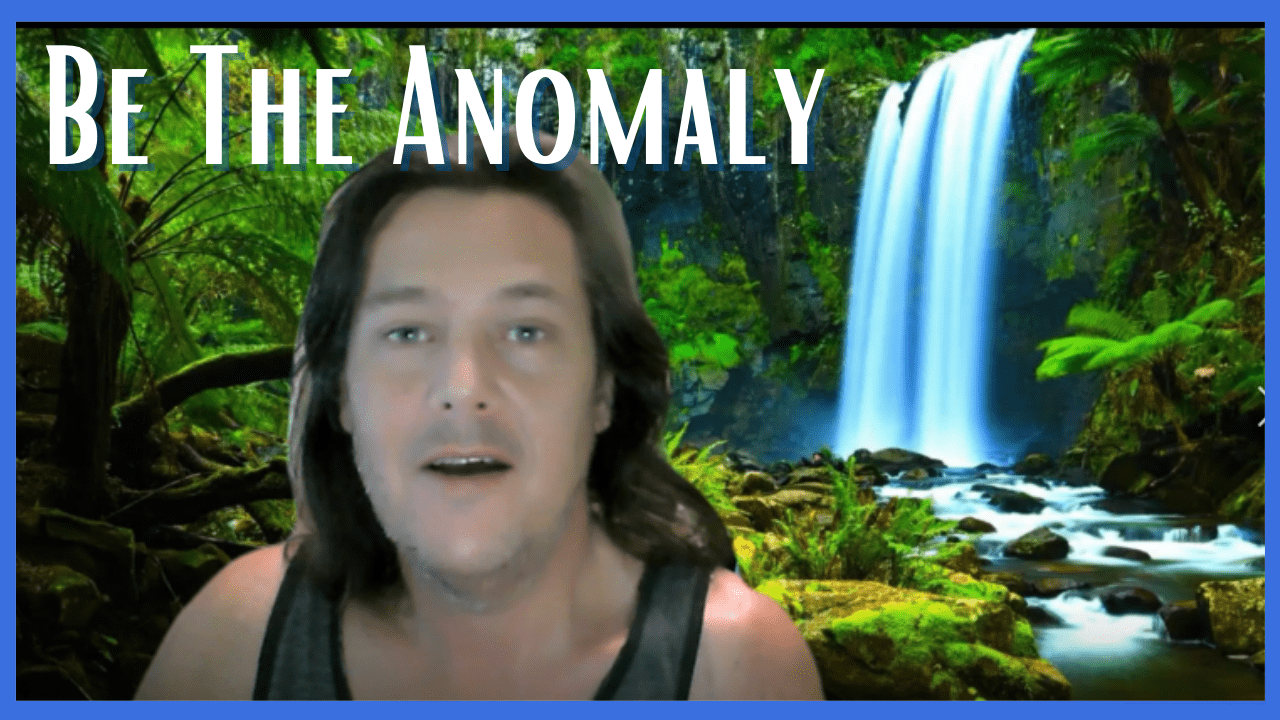 https://www.youtube.com/watch?v=BNMIGmevKn0&t=3s