Mastering Time and the Loops of Your Life!
Comment of Interest from one of our 'Time Videos' by 'Ten Vince'
The topic of time is a difficult one to crack, and one worth cracking for the sake of our rebirthing concept of what reality even is. you see, time travel is possible and is being done all the time. actually, a lot of the stuff we collectively go through is partially the result of literal time wars fought over different outcomes often revolving around this planet. this is not crucial, but our concept of time has been quite purposefully cemented into a mythical, single core concept. "time is constant, we'll never understand it beyond it happens and we can do nothing about it." absolutely wrong and complete nonsense. first, time is not a clock.
Time has nothing to do with a clock. a clock measures movement. speed of turning and revolving around a star. that's it. it IS NOT time. it is simply a schedule married to the most basic celestial movements telling us when the sun will appear and go down again based on distance/speed. that has nothing to do with time. actually, it is more of a poison concept introduced into our system to keep us more fused to a false time construct known as the clockmaker AI and it serves really to only reduce our real time and control it along with us/our lives. that bit would be obvious.
Time is an energy, a wave, a dimension. this is not measured by mechanical clocks tracking the relative spin of the earth. it is WHY minutes, hours, days can seem longer or shorter. it is WHY some moments appear distant in time when they are even much closer on a calendar than other memories or vice versa. this is real time. it is a fluctuating energy. or, like a lattice holding experience. usually, time is far more malleable than what we experience. this is mainly due to 2 things. our misperception of time and belief in a false time narrative as an absolute. and also because of this retarded AI construct which, unfortunately, still hasn't died. it resides on the earth and is a pest, absorbing energy through its many connections to human society (think pyramidal circuitry) and also through various worship (a classic, go-to method).
Our movement through time is a literal movement through evolving experience. this is individual and collective. time may expand in your day and contract in mine, but we can still meet for coffee, a little poison sure, at 2pm no problem. but look at the last 20 years. and compare that to say the 20 years from 1970 to 1990. experientially, i feel most would agree that 70 to 90 was a long time. in 1990, a car from 1970 was an ancient clunker from a different era. and comparatively, the last 20 years was rather brief. yet, our minutes never changed because minutes do not measure time. it's measuring solar movement. if we based a clock on a car moving, then slowed the car down, that doesn't give us more time in a day. that's just something moving relative to something else. and you can't time travel that way because it would be sloppy. it wouldn't be accurate and you could end up on any timeline, or even branch off a new one right then and there like a total noob. it would likely re-mesh back in fairly soon, but still.
———————————————————————————————————————–
For me, time is as malleable, flexible and changeable as we are, as we choose to become. Not by our thoughts, either and by any means, but through our intent and actions, will and determination. To ride time we must learn to see ourselves as energy flowing in the Universe and not 'monkey meat suits'.   – Lorenzo
And then we went further out….
And I added a short message, unlisted, but for here!
Alright that's plenty on time with much more to come.   Cheers Lorenzo and Cambell.
More of what we do Here: https://newagora.ca/
Our Store: https://store.newagora.ca/
You can support us directly Here: https://tinyurl.com/newnowlife
Do your own exploration with Autodidactic and The New NOW Here:
Summer Special Available $150USD (2 for 1 – bring a Friend) for the Full Course & Monthly Zooms
Join our Patreon Page-Explore with Us! https://www.patreon.com/NewTartarianTimes
One on One Work/Explorations Here: https://newagora.ca/in-love-unlimited/
Get Your Tuning Forks Here: Use code AUTO for 10% Off
https://somaenergetics.com/collections/autodidactic?ref=167
www.tartariaaustralia.com
5 G Protective Clothing Code: THENEWAGROA – SAVE 11% Here:
https://speroprotectionclothing.com/affiliate/3/
Detox with Dragon's Blood Code: TheNewNOW – Save 10% Here:
https://cultivateelevate.com/antioxidant-trio-6mix-dragons-blood-pearl-powder/?ref=2bfG3v4vqhqnIp
For Questions and Suggestion to Join OUR Email List All Links Here:
All of our Links: https://linktr.ee/freedomiscallingyou
info@newagora.ca
Watch 'Ad Free' Here: https://odysee.com/@theNewNOW:9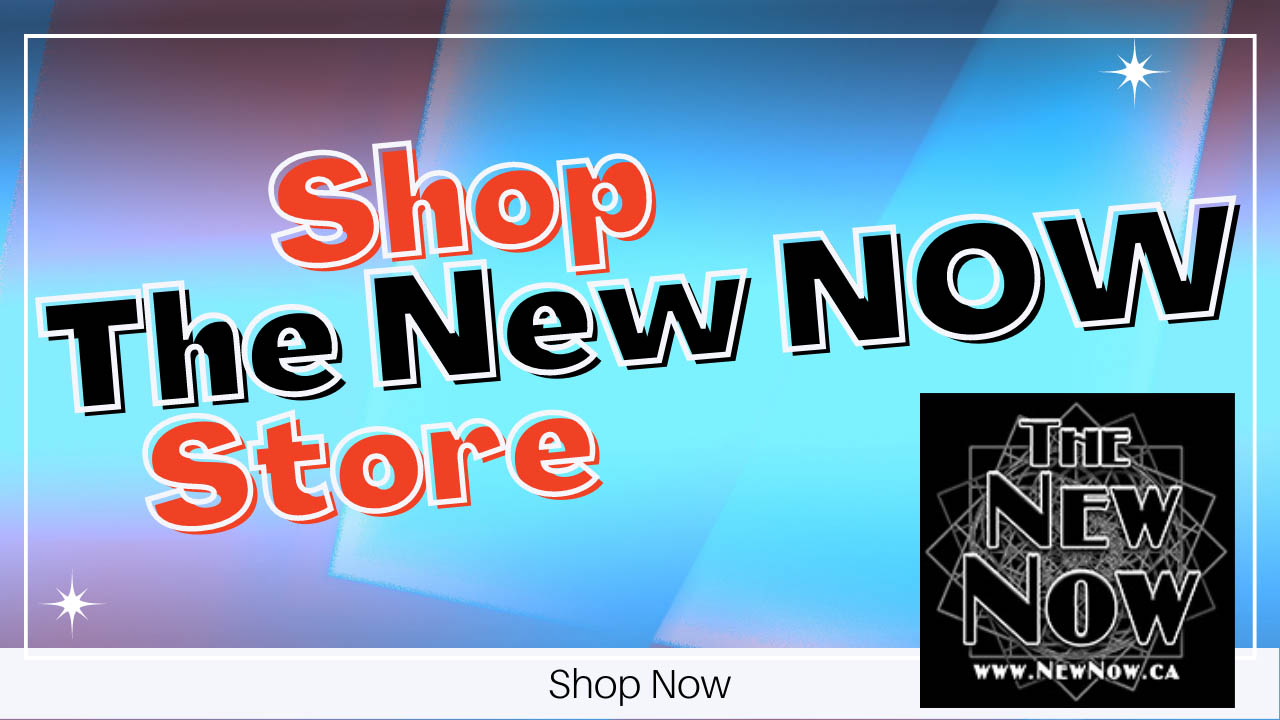 Use Code AUTO for 10% off

5 G Protective Clothing Code: THENEWAGROA – SAVE 11% Here:
Detox with Dragon's Blood Code: TheNewNOW – Save 10% Here: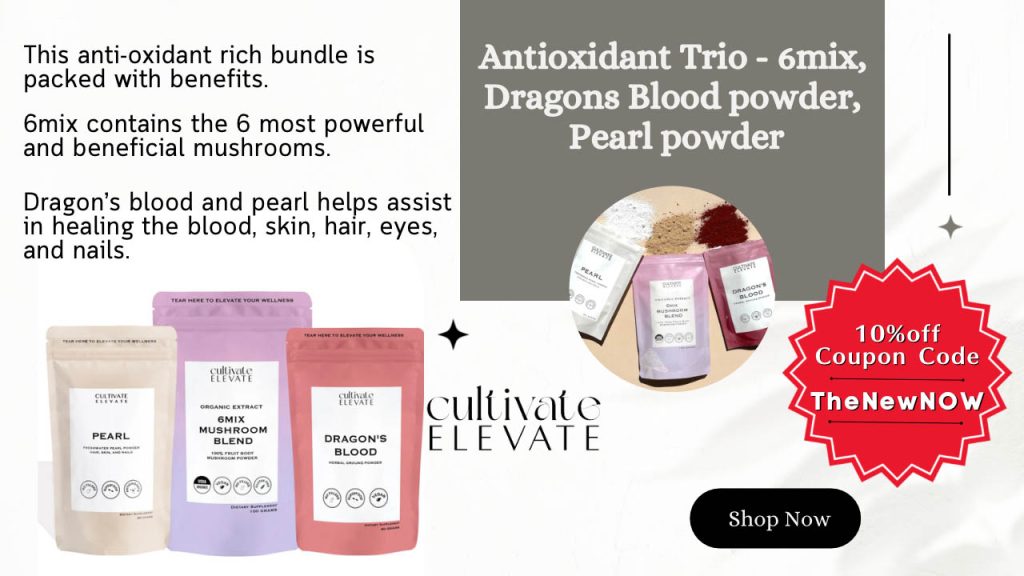 For Questions and Suggestion to Join OUR Email List All Links Here:
All of our Links: https://linktr.ee/freedomiscallingyou
info@newagora.ca
One on One Work/Explorations Here: https://newagora.ca/in-love-unlimited/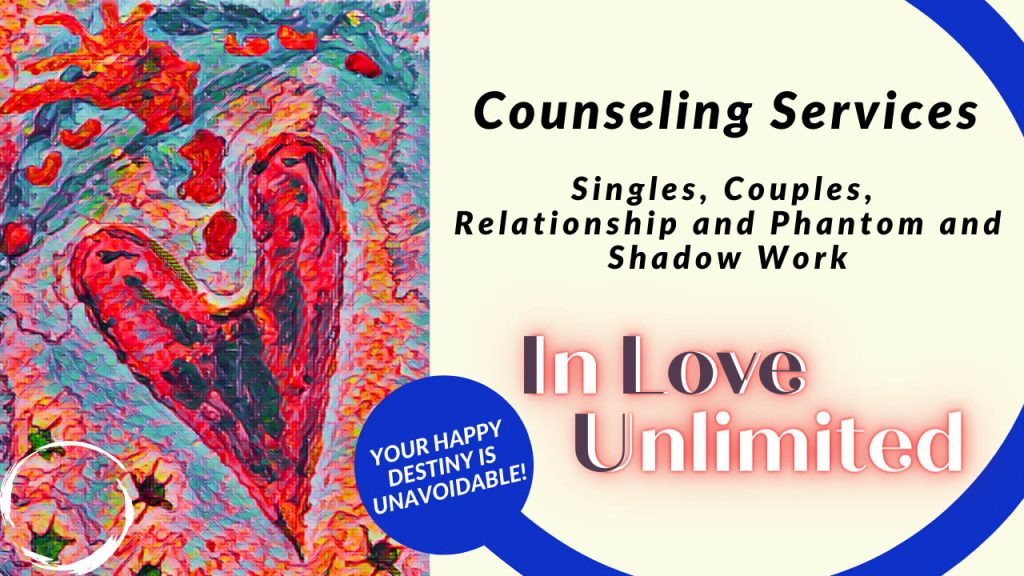 Main Image Art by Antonio.Land