Once in a Lifetime – Live Event 
Practical Evolution for Your Life!
What does it mean to evolve? Without going into 'official definitions' I would humbly say it is to learn how to recall our ability to live happy, healthy and creatively free lives. Simple as pie and even more delicious. On the onset all new tasks can seem daunting. When I first began baking, due to my allergic reactions to sugar which 'forced' me to find alternative ways to provide the breads, cookies and cakes I still loved, it seemed almost impossible to develop the skills required to make these wonderful creations become as good as what I had to give up.
Those 'store bought' sweets looked and tasted so good to me at the time…I was certain that 'professionally speaking' my attempts would fall far short of those 'delectable treats'.  But what a surprise I was in for when I began that journey only to find my personal creations far surpassed, in both health and taste, the once imagined 'out of reach' delights I yearned for.
In short, as with my baking, our personal changes towards evolution can appear that way at first; daunting and unachievable. I may not be the best writer ever, far from it, but for myself I have become the best at seeing, dreaming, imagining and then acting on creating the new directions my life is inspiring me to take/make.
I became so good at baking I had to be careful not to eat too much and gain the weight I was losing with my new healthy lifestyle. Practice in evolution can become as that was for me…easy over the hard, wonderful over the mundane, sweet from the sour and power from once being powerless.
Here you can join us for 3 wonder filled days on 48 beautiful acres in warm and sunny Florida: For an event like no other. There may be others but there will never be one like this again. The space came to us through love allowing us to offer this unique experience for an affordable price with a small group assuring an intimate experience for your 'Practical Evolution in Life'.
Cheers Lorenzo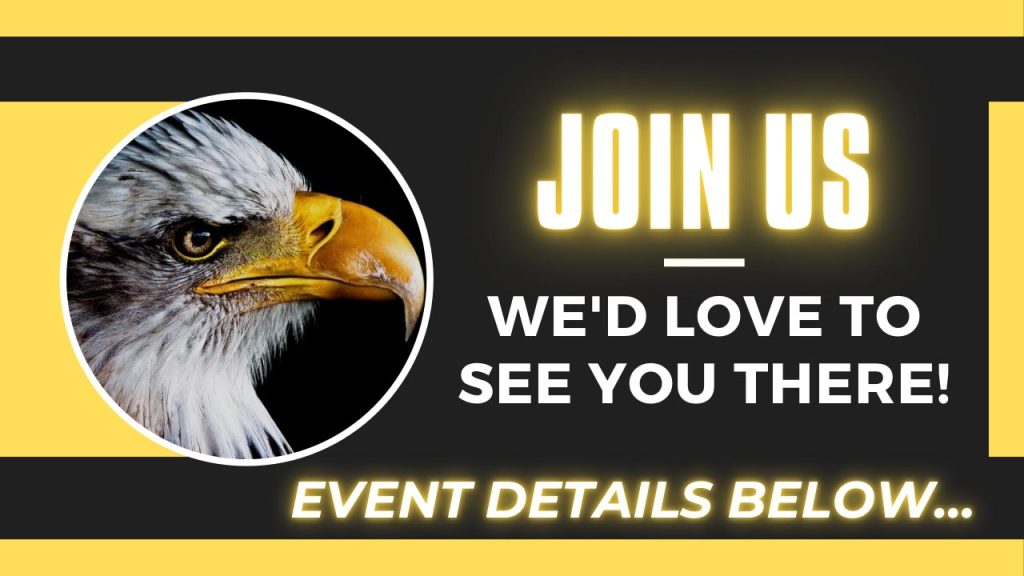 For Questions or Suggestions or to Reserve Your Space:
newnow@newagora.ca