The Freedom to Perceive with Joel and Lorenzo
A talk where we discuss perception, recapitulation, energetic capabilities for men and women, witnessing, laughing, learning from everyone, gates of power, limits of fears, how to become power.. and much more.
Please Enjoy, Like, Subscribe, Comment and Share!

Perception and how we perceive. Lucid Dreaming, Gates of Power, Male and Female Energetic Maneuvers, Recapitulation, Leaving the Cave and oh, So Much More! Today I had my first chat with Joel of Perceiver. Seems to me many more could come!
Perceive: : to attain awareness or understanding of: to regard as being such
was perceived as a winner: : to become aware of through the senses
especially : see, observe.
More from Joel Here: https://www.youtube.com/@sunwolf1111/videos
More of what we do Here: https://newagora.ca/
You can support us directly Here: https://tinyurl.com/newnowlife
Do your own exploration with Autodidactic and The New NOW Here:
One on One Work/Explorations Here: https://newagora.ca/in-love-unlimited/
5 G Protective Clothing Code: THENEWAGROA – SAVE 11% Here:
https://speroprotectionclothing.com/affiliate/3/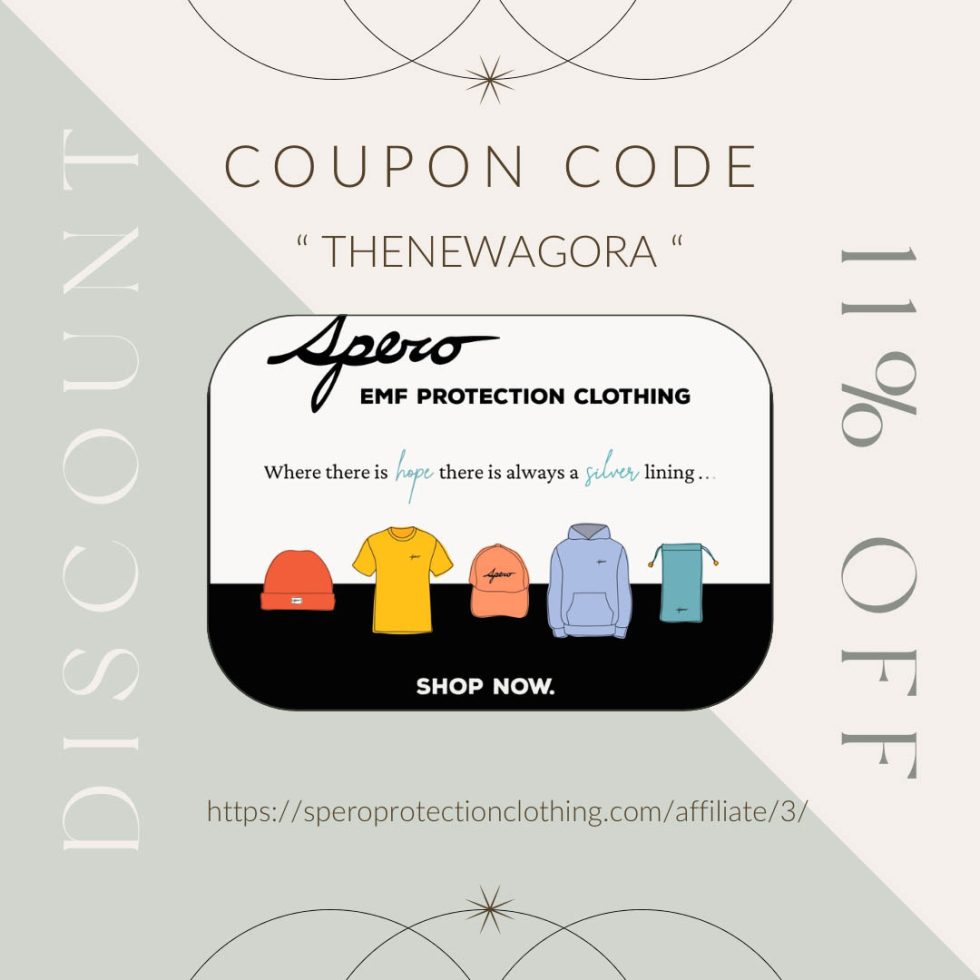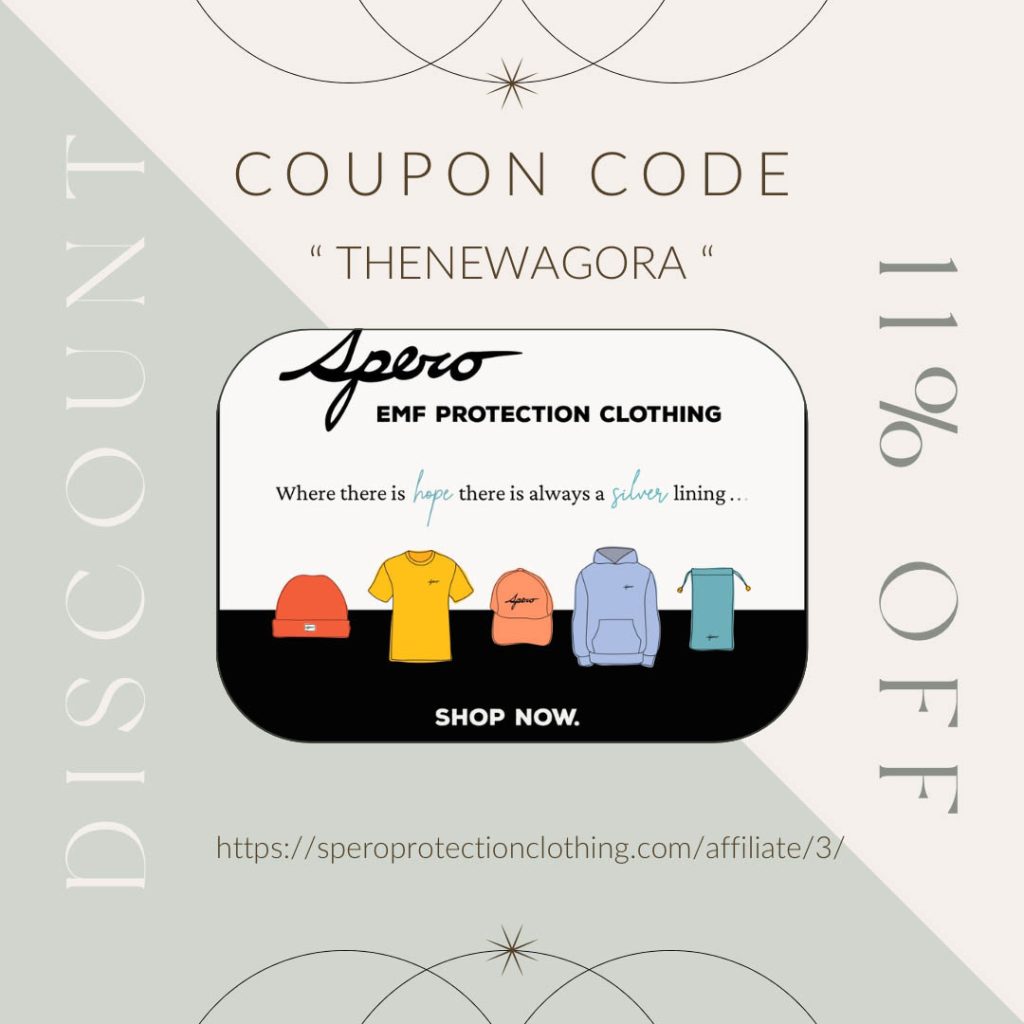 Detox with Dragon's Blood Code: TheNewNOW – Save 10% Here:
https://cultivateelevate.com/antioxidant-trio-6mix-dragons-blood-pearl-powder/?ref=2bfG3v4vqhqnIp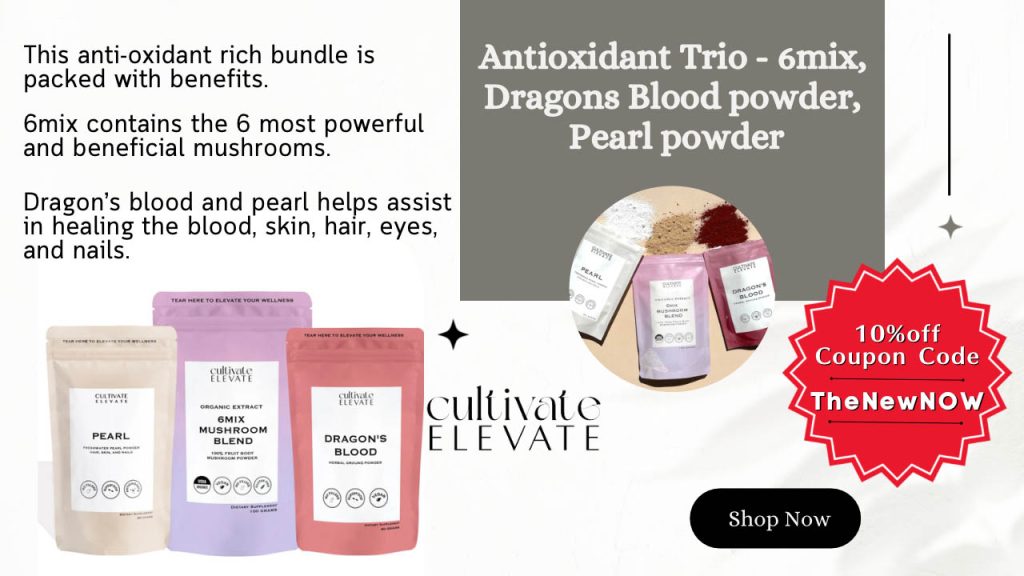 For Questions and Suggestion to Join OUR Email List All Links Here:
All of our Links: https://linktr.ee/freedomiscallingyou
info@newagora.ca Art by Lorenzo and Chie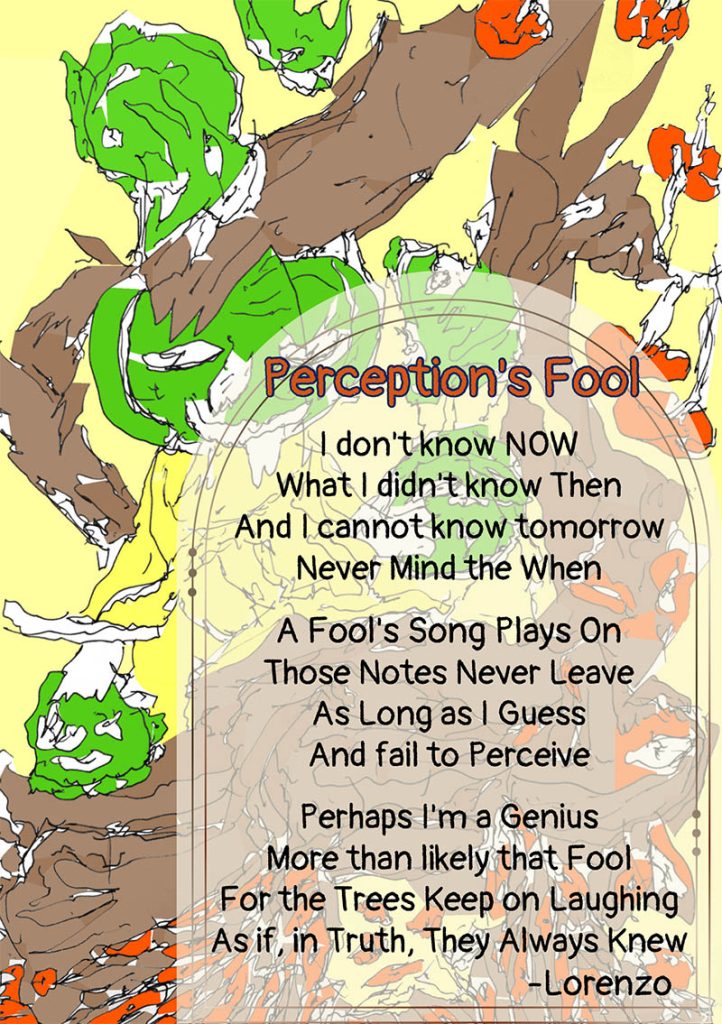 Explore One on One with Lorenzo