Walking in Beauty
with QuietBear and Lorenzo
Today I had the great pleasure of experiencing my first long conversation with Bear and, briefly, his lovely partner Marcela.   Usually I write a bit, for a post, from my chats. This time, though, it seems much more appropriate to allow Bear and Marcela  to speak for themselves. Bear, through our conversation, and Marcel with this lovely poem she has shared with us, to share with you, dedicated to her husband,Quiet Bear.
We Hope You Enjoy this Conversation as Much as we did.  QuietBear and Lorenzo.
REMINDER
Do not live your life
By assumptions and rote.
Let your answer to strife
Be a strong, solid vote
For Courage and Truth.
Always live from your core,
Like you did as a child.
Never fail to ignore
Any urge, calm or wild,
That defies Wisdom's couth.
And above all be true
To Integrity's soul.
In whatever you do,
Remain joyfully whole
In your beautiful heart.
For this life that you live,
As intense as it seems,
Is intended to give
Not false magic of dreams,
But your Power's true art.
-Marcela Cruz-Gibbons
QuietBear Bio:  
QuietBear is Michael's given Shaman name, which he has gone by since receiving it, following his intense seven years of training starting in 1989 in the 13,000+year Shamanic tradition of the Twisted Hairs Elders of Turtle Island (https://theforceiswithinyou.forumotion.com/t1430-star-nation-teachings-twisted-hairs). For half that time he lived in the wilderness of the mountains and deserts of Arizona. In 1996 he completed his training and left, with his Teacher, SwiftDeer's blessings, to do his work. In keeping with that training, he constantly studies and learns: that's the warrior task for every Twisted Hairs shaman, to always learn and grow by studying the self and other selfs we meet on our life path. Because of his training, QuietBear knows the true human nature, and therefore believes that none of us needs a "saviour". Our true human nature is our gift and grace to develop and use our own power, a gift from Creator that He intended us to use to its fullest potential in order to protect ourselves and to achieve our true greatness.
To Inquire about working with Bear please email both at the same time to make sure they get your request.  quietbear55@gmail.com and alecramzurc312@gmail.com
More of what we do… https://newagora.ca/
For my In Love Unlimited – Heart Counselling Services
Our Merchandise Store…
https://thenewnowlife.bigcartel.com/
Contact us to help Freedom Shift Your Life
 To Join our Email List… www.tinyurl.com/3bbuj3z2
Art by Autumn Skye Morrison.   Photo Image by Eric Ward
For More Videos Like these with Bear and Others Please Donate Generously,
To helps us to Keep Your Lights On!
https://tinyurl.com/newnowlife
Finally, for questions, suggestions or to participate directly info@newagora.ca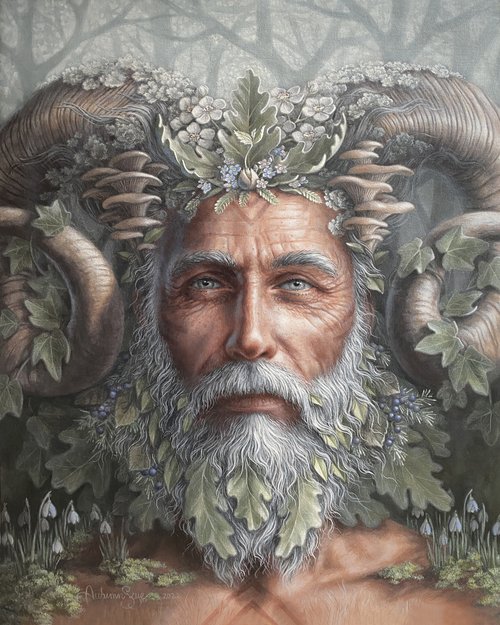 Eric Ward – Unsplash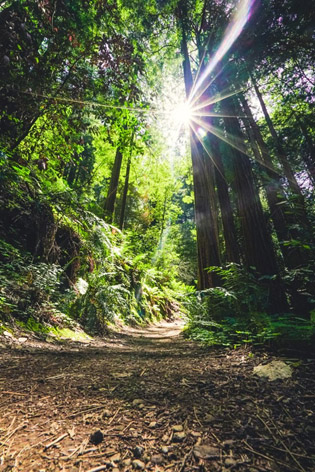 –   Come Like Us on Facebook  –  Check us out on  Instagram  –
– Sign Up for our Newsletter  –