"What is community and how do we build a better one?"


"Community:
It is a word that gets used all of the time, often without pausing to consider what it really means.
Lorenzo posed this question to me for an impromptu conversation about what it means to be in community, from the point of view of two men who are committed to building a world that they want to live in.
We hope that you contribute to this dialogue, so that together we can get closer to the heart of community and how to make and keep them strong."
More from Matt: https://newagora.ca/the-creations-of-matthew-smith/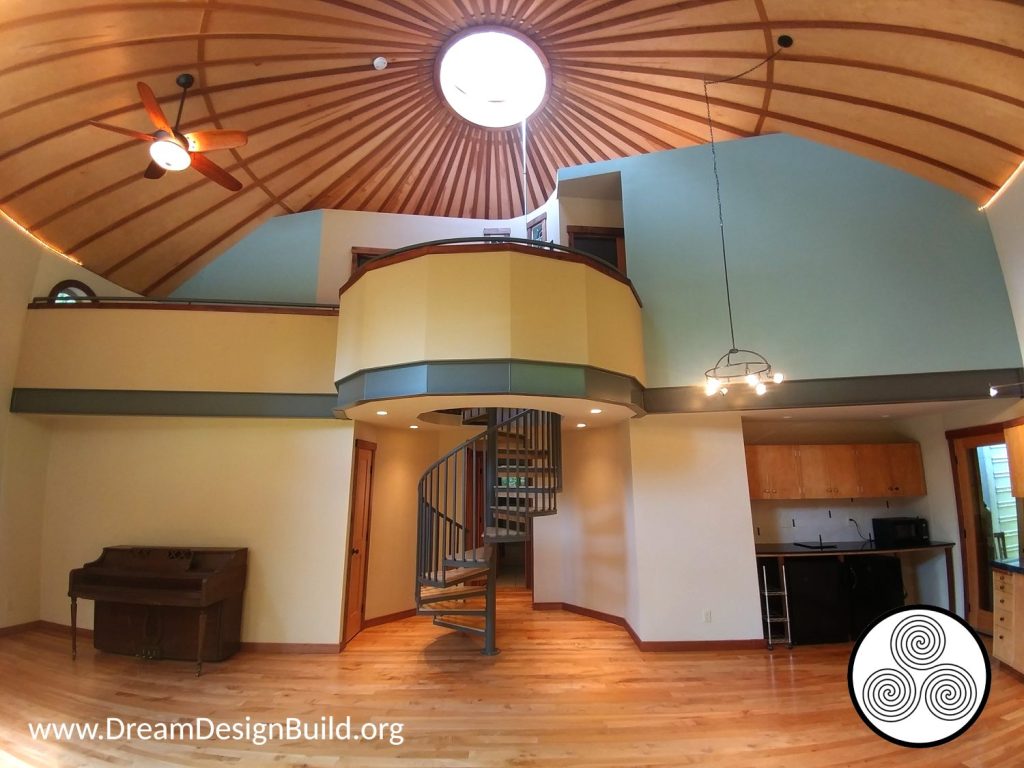 Please share and comment and send in your own creations:    newnow@newagora.ca
–   Come Like Us on Facebook  –  Check us out on  Instagram  –
– Sign Up for our Newsletter  –
Subscribe to our New NOW Youtube Channel
How to Build a Better Community?