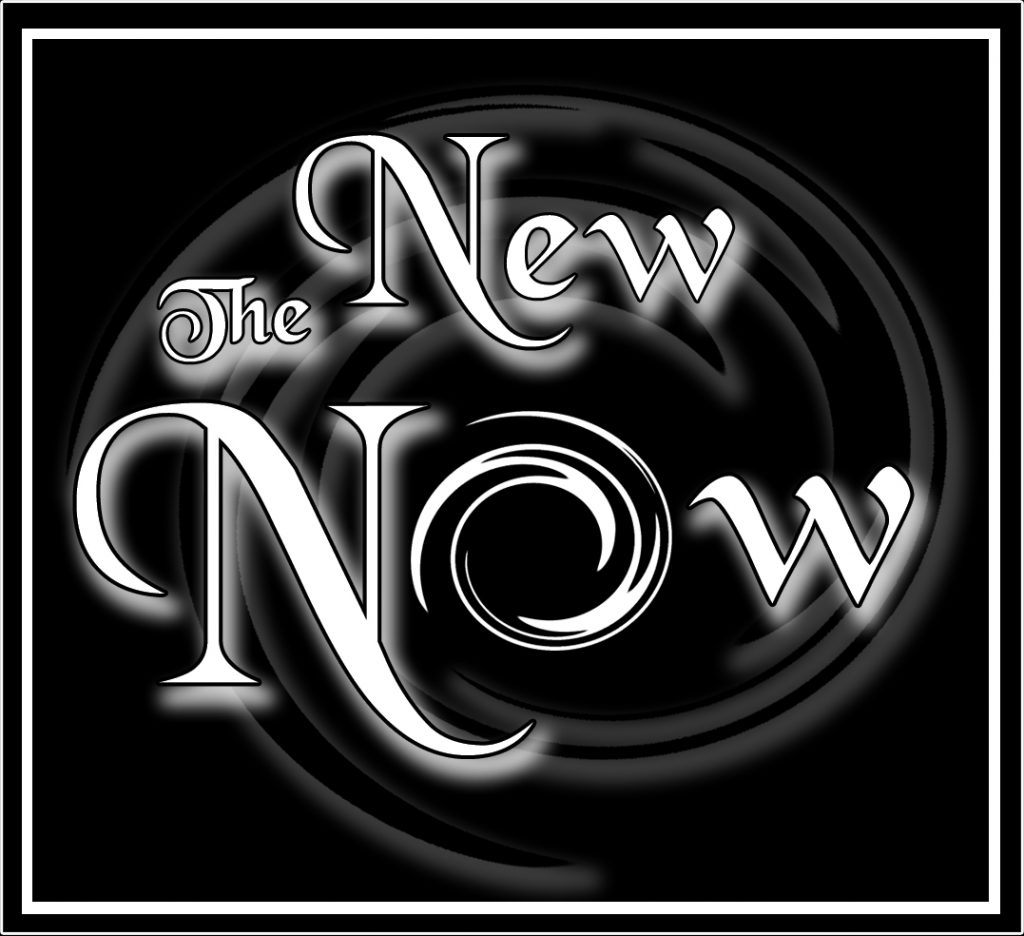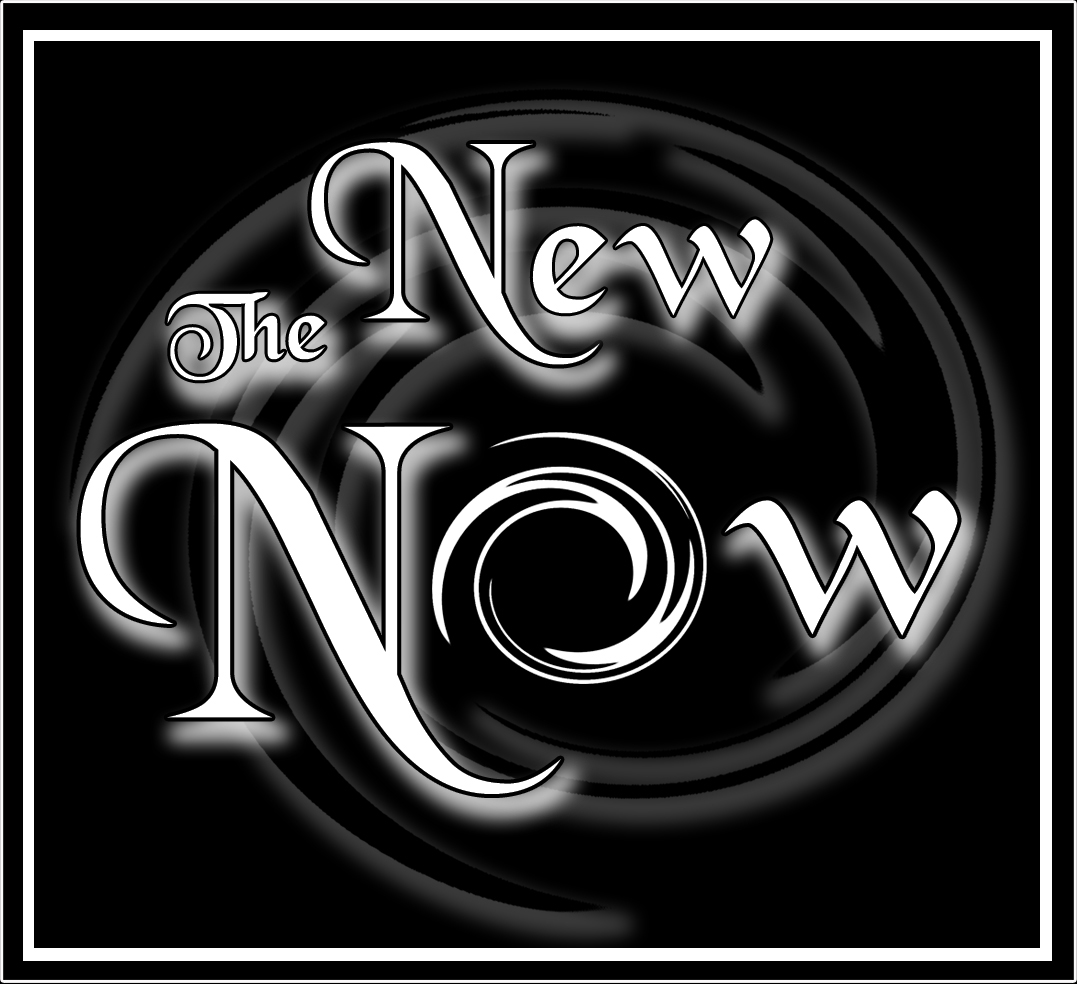 What if together
We really could re-Imagine the World?
Come join the discussion, the strategizing, the imagining,
the manifestation,

 sharing and co-creation.
 Finally, a way for us to share more information, articles, blogs, videos, news and especially harder hitting editorials beyond the limits of print. The New Now is for those interested in participating beyond our regular print publication.  Write to the NewNow@newagora.ca
Join our mailing list below to keep up to date with our latest information, updates and transformations.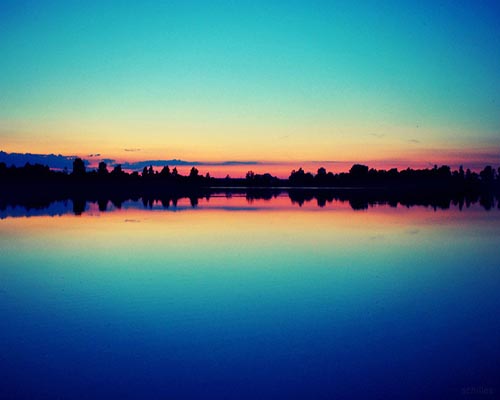 A New Year – A Time to Share  by Julian Rose Hello friends! I welcome this opportunity presented by the editors, to greet you in the name of an extended family, joined in spirit and heart through a common aspiration to build together a better world. We are all members...
read more