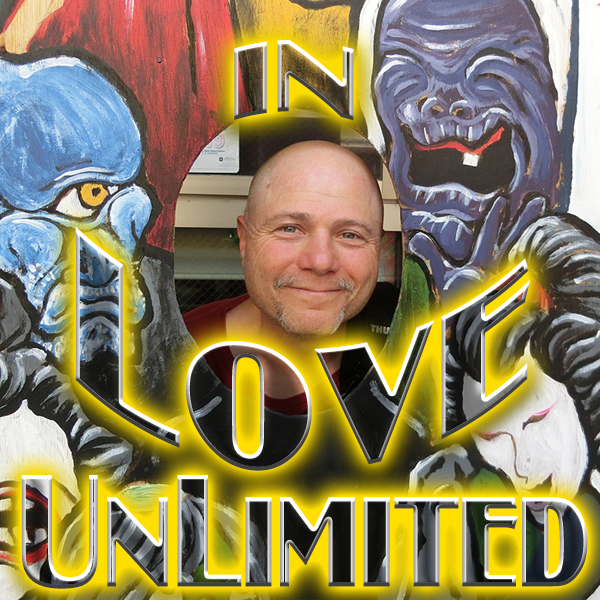 A new Video series brought to you by Lorenzo, Publisher/G.M. The New Agora. An honest look and personal journey of what it can mean to 'grow up' and become a strong man in our 'funny' society.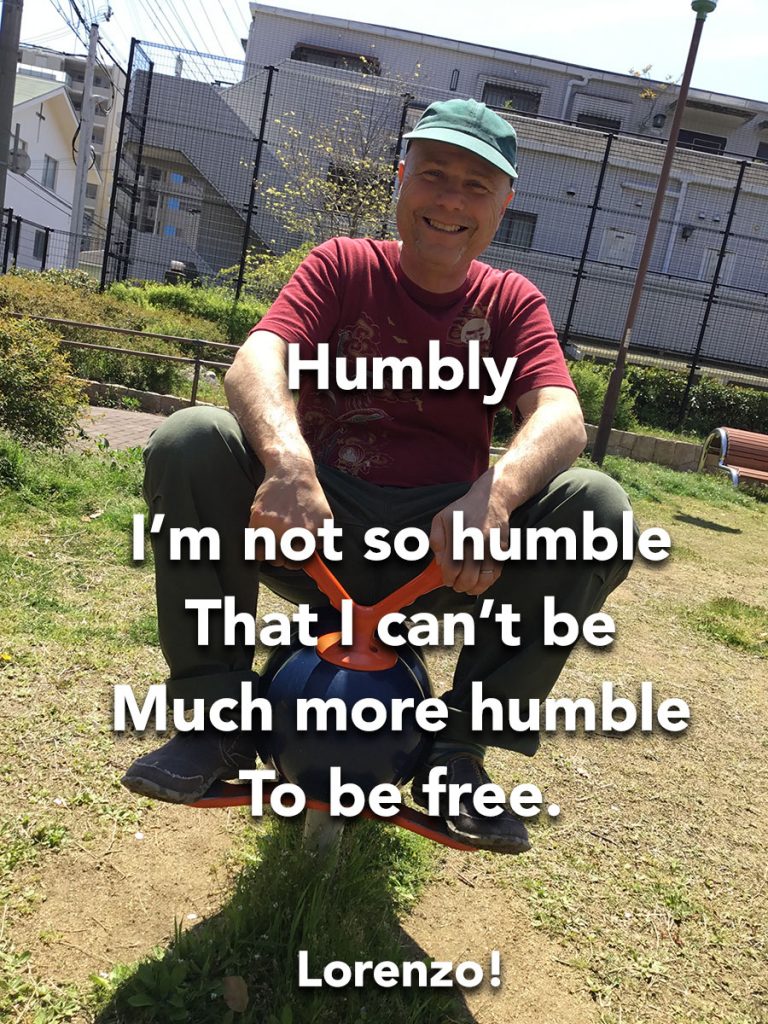 Thanks so much to all of you that helped us get this far. Please enjoy my latest on what living "In Love Unlimited" means to me and can mean for you too. I appreciate all of the kind words and look forward to much more. Our 'theme song', I'm NOT Going Back, was written by myself, arranged and sung by my 'brother in love', Damon Shae. We shall release that song, right here, in full very soon. And more besides as they become available. With Much Joy. Lorenzo
Arranged and Sung by Daemon Shae. Lyrics by me, Lorenzo. I am honoured to be able to create with my brother Daemon. He has been a loving part of my life both in person and in spirit for many, many years. All about Freedom. Growing up and becoming the adult one strives to be in and for themselves, their family and their community. One and the same, in many ways. Enjoy, share, comment and participate. This could very well be one song in a new album, lovingly curated and created through our efforts here at The New Now. From Our Heart!